Ah Ma's Calendar (Dated 1 Dec - 10 Dec 2023)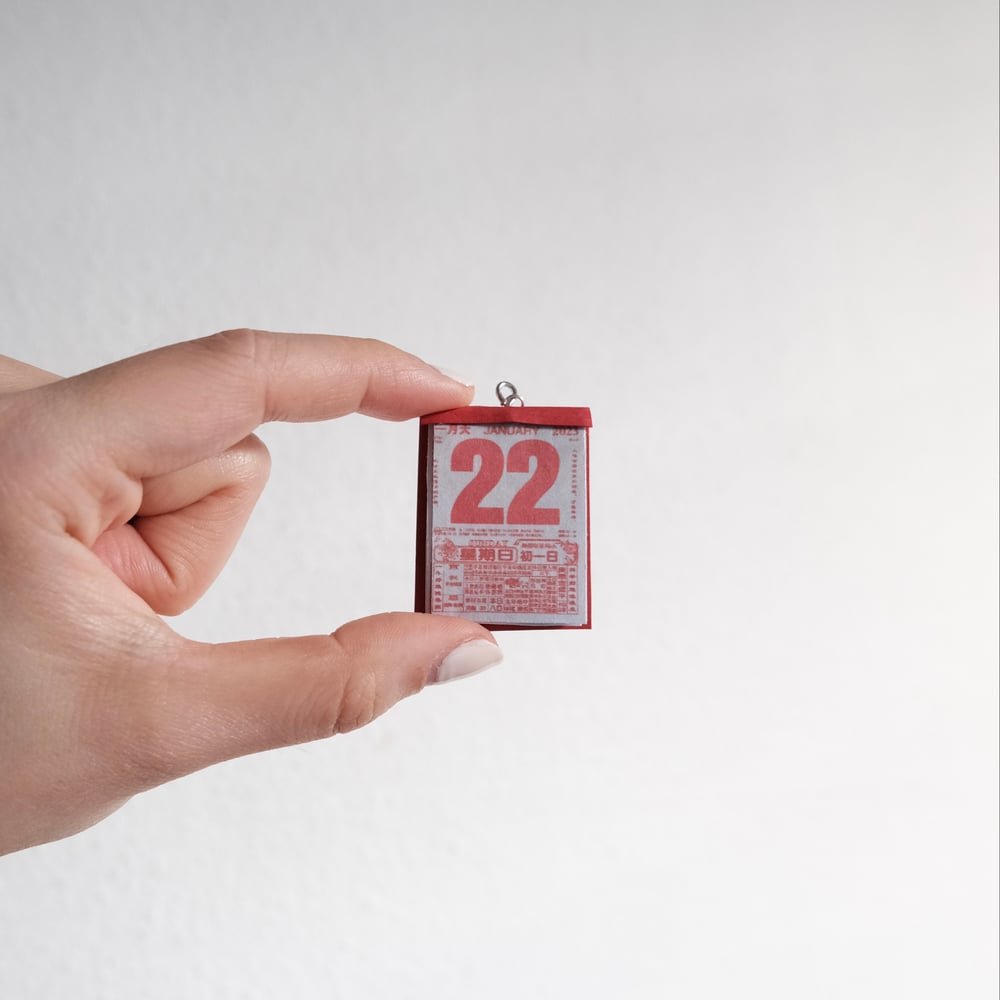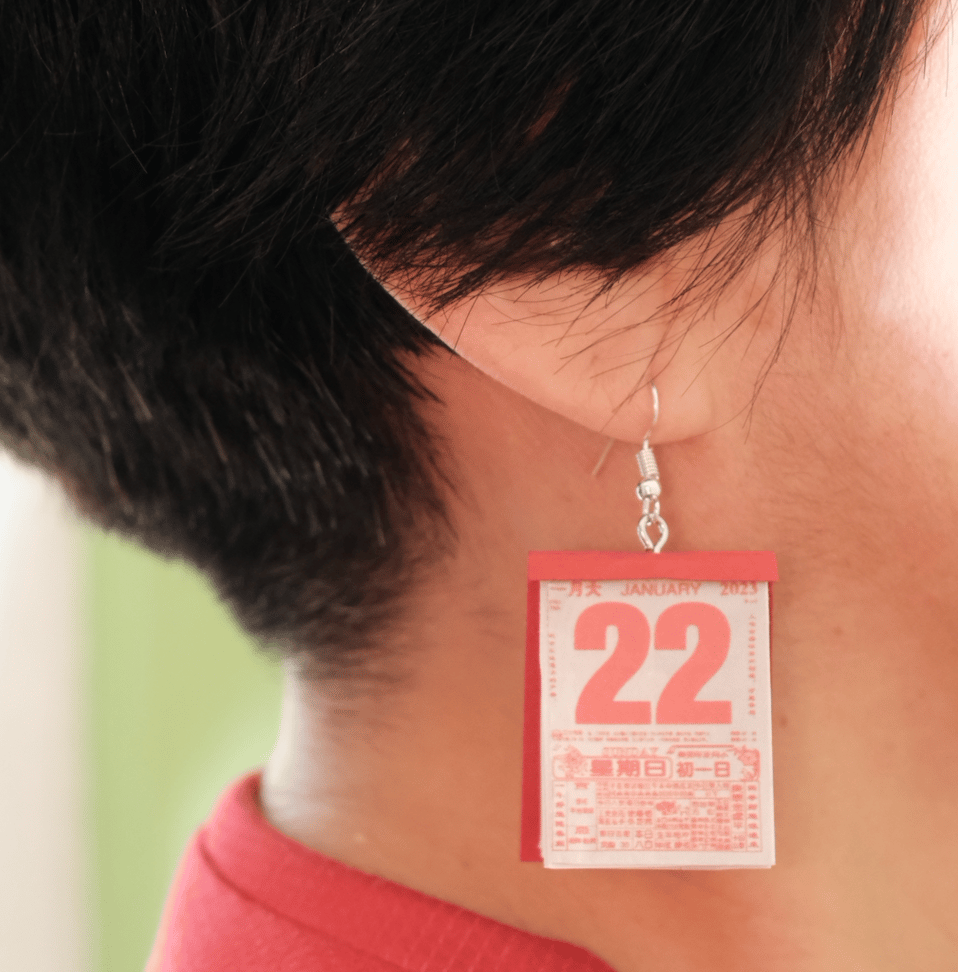 Product Details
🌟 Traditional Calendar Earrings - featuring pages from 1 Dec to 10 Dec because it is my favourite month!
🌟 Measures an average of 2.5cm x 3.5cm and weighs 5g each pair.
🌟 Default surgical steel hook (hypoallergenic)
🌟 Made of original material and coated with a layer of Mod Podge.
Tags: Whoaa Store, Whoaa Earrings, Whoaa Accessories, Whoaa Lifestyle Accessories, Whoaa Lifestyle Earrings, Whoaa, Quirky Earrings, Quirky Earrings Singapore, Statement Earrings, Statement Earrings Singapore, Local Earrings, Local Accessories, Singapore Earrings, Singapore Accessories, Dabao Earrings, Dabao Earring, Mr and Mrs Dabao, Quirky Dabao Earrings, Quirky Dabao Earring, Singapore Dabao Earrings, Singapore Dabao Earring, Funny Earrings, Funny Earrings, Singapore Original Earrings, Singapore Original Earring, Handmade Earrings, Handmade Earrings, Singapore Handmade Earrings, Singapore Handmade Earring, Support Local, Support Local Accessories, Support Local Singapore, Mini Dabao, Mini Dabao Earrings, Mini Dabao Earring, Mr and Mrs Da Bao, Da Bao Earrings, Da Bao Earring, Quirky Da Bao Earrings, Quirky Da Bao Earring, Singapore Da Bao Earrings, Singapore Da Bao Earring, DIY Singapore, DIY Singapore Earrings, DIY Singapore Earring, DIY Earrings, DIY Earring, Plastic Bag Earring, Plastic Bag Earrings, Mini Plastic Bag, Mini Dabao Plastic Bag, Mini Dabao Plastic Bag Earrings, Mini Dabao Plastic Bag Earring, Food Packet Earrings, Food Packet Earring, Food Packet Accessories, Styrofoam Earrings, Mr Stylo Form, Box Earrings, White Styrofoam Earrings, Chinese Calendar Earring, Traditional Heritage Accessories, Retro Accessories, Old School Accessories