ACNH x Quarantine (Single)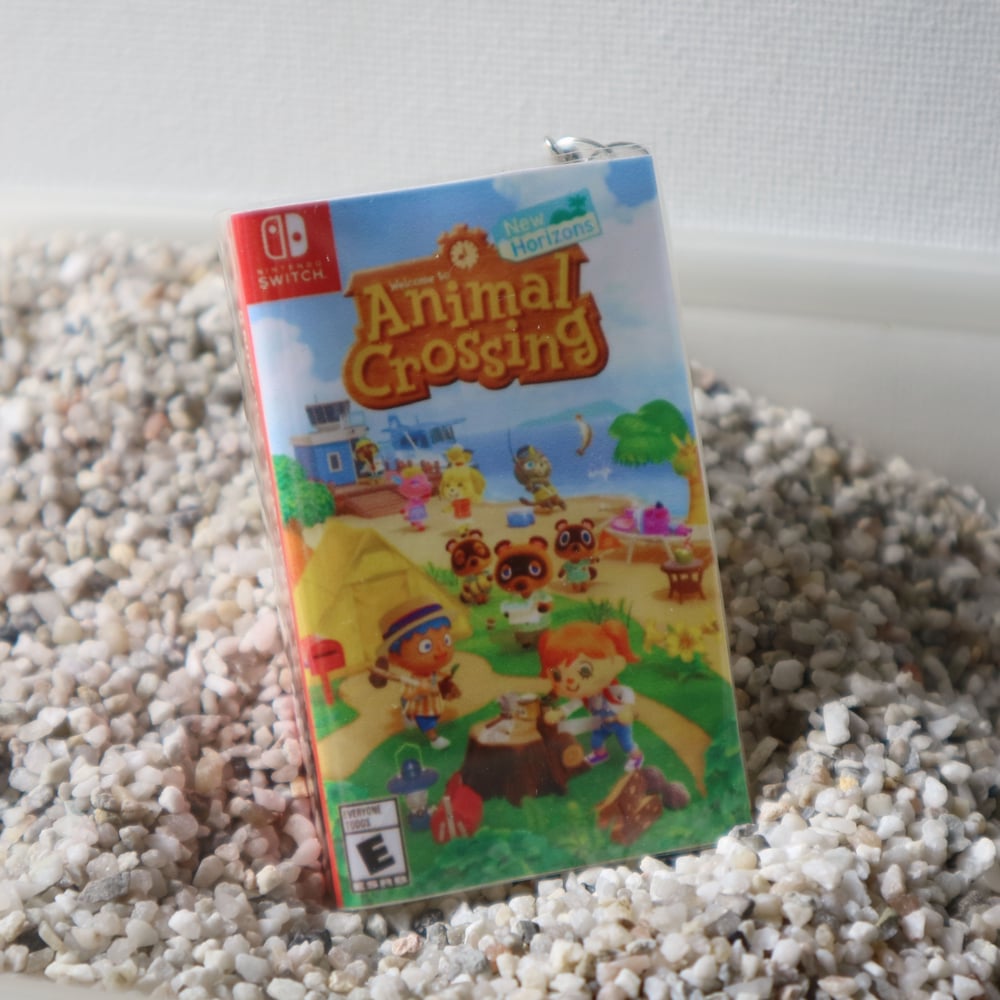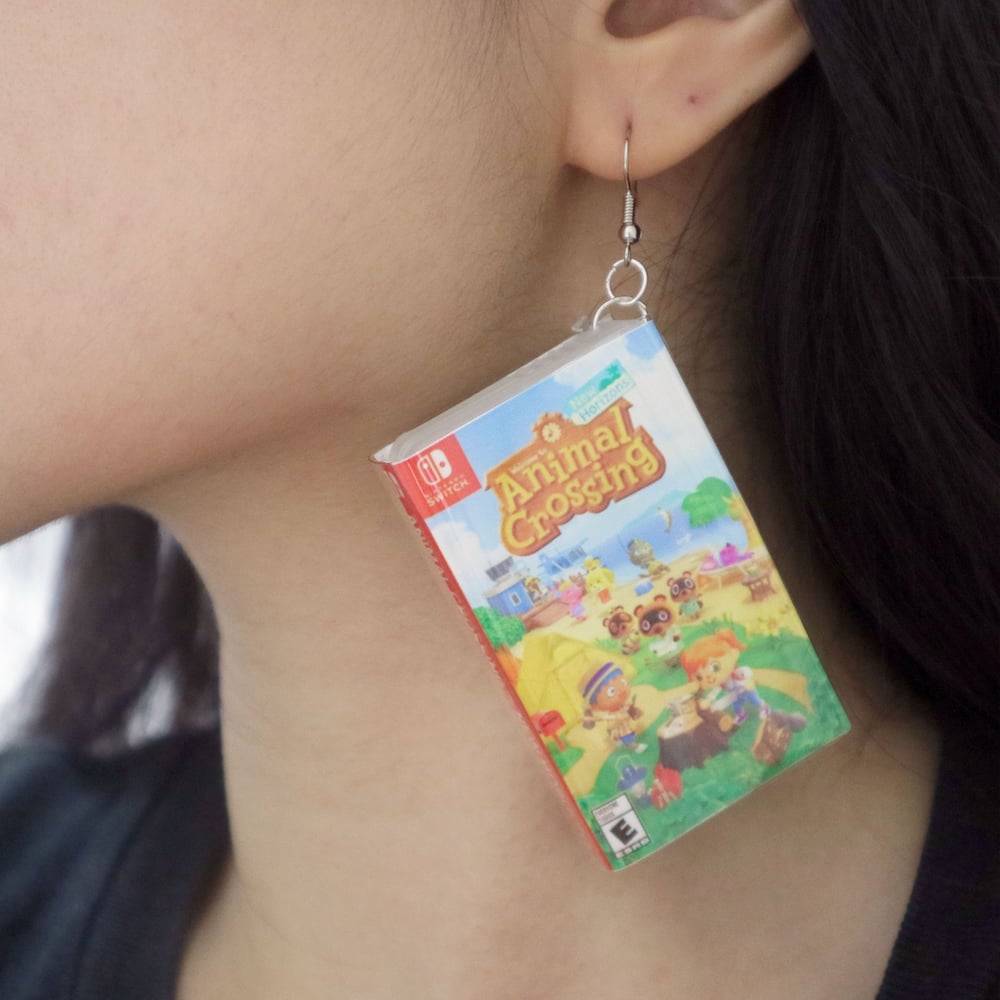 Don't forget the life during your quarantine deserted island vacation and bring it with you. The perfect souvenir that invites everyone to ask for your Dodo code!
|| More About Me:
I am made of plastic with surgical steel hooks (hypoallergenic), measuring 4cm x 6cm and weighing approximately 12g.