Can you Candle Me? (Single)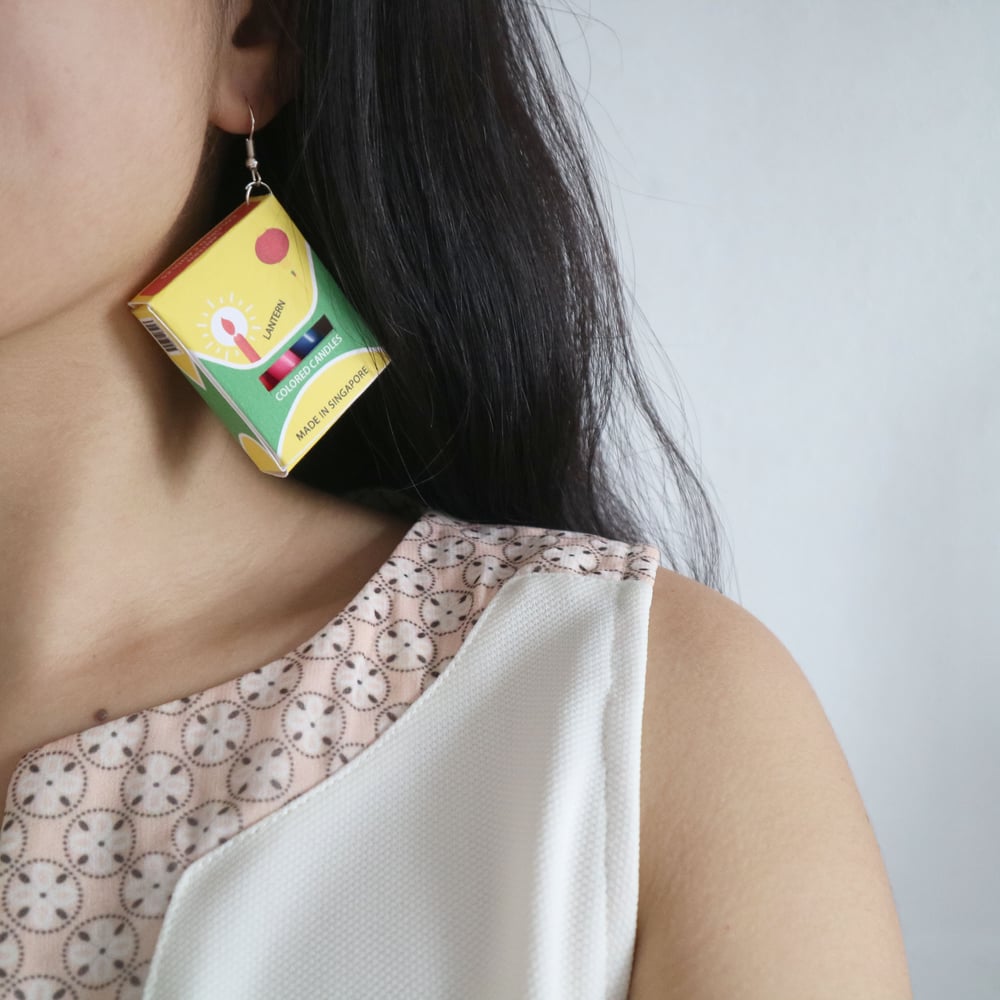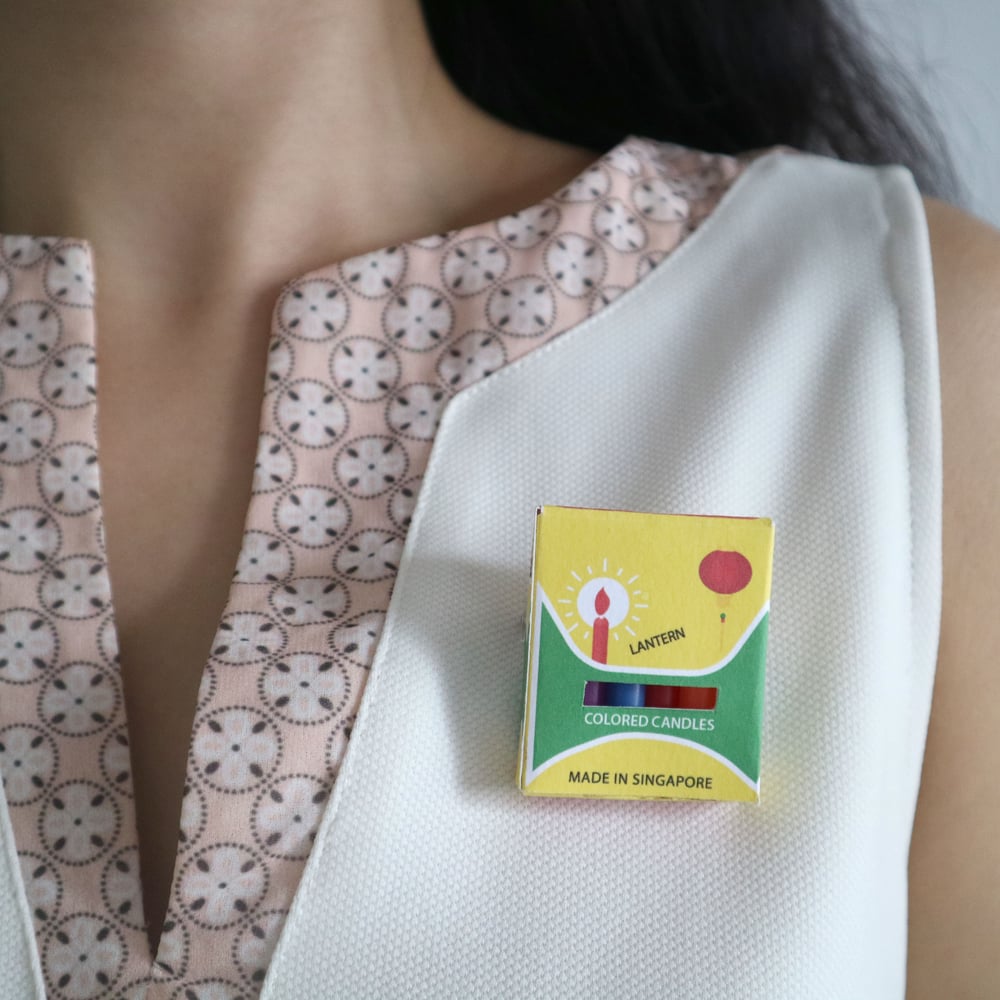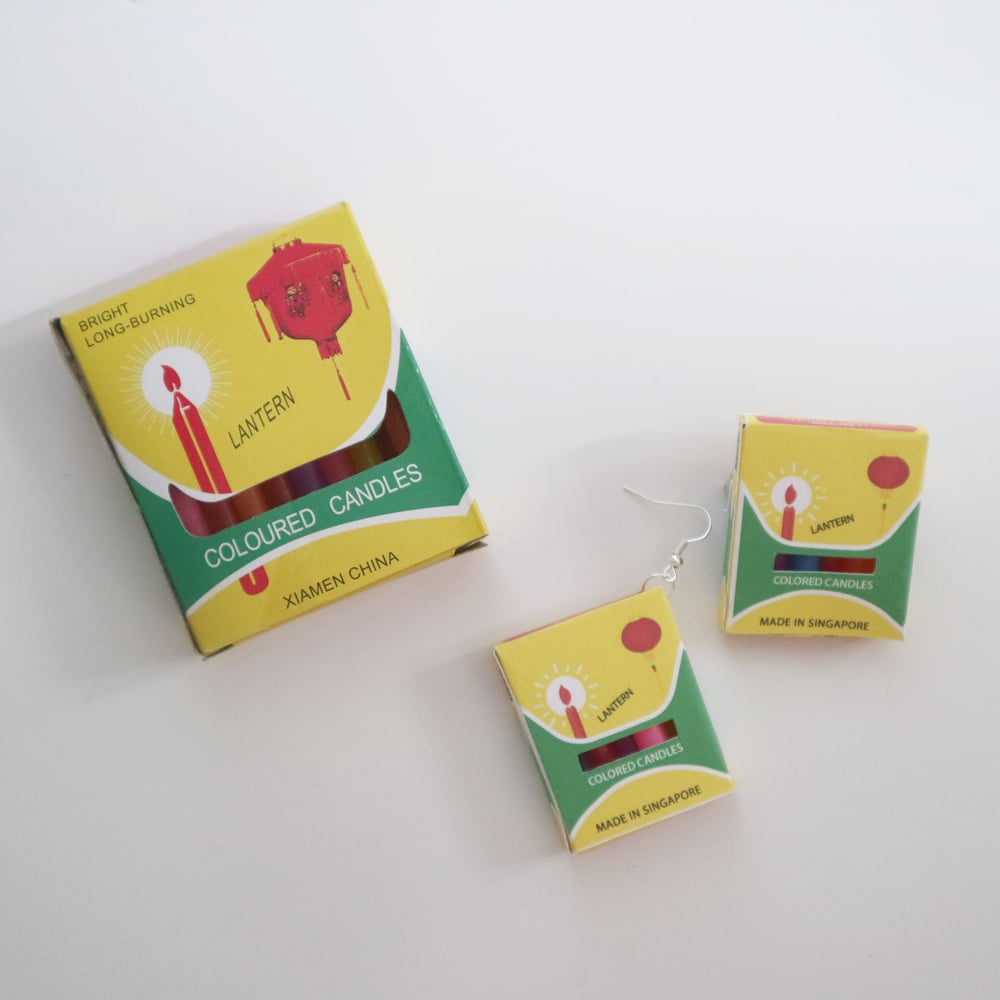 #Throwback to those days when you could burn candles and play with fire without getting scolded just cos it's Mid-Autumn Festival! We are the mini version of coloured candles nobody thought of but would love to have.
|| More About Us:
We are made of cardboard paper with surgical steel hooks/silver rotary brooch back (from Art Friend), measuring 4cm x 5cm and weighing 5g.
*Note: Each purchase comes as a single piece and contains real candle in the box!